Elearning Unipa: Log in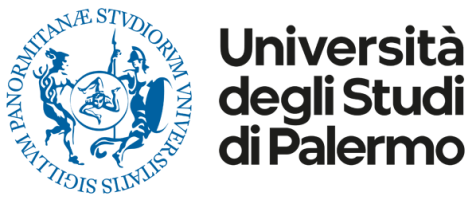 Log in using your account on:
Is this your first time here?

Authenticate through your Unipa credentials


Unipa Login

By clicking on the button
"Interfederate Login", you will be redirected to a page that will allow you to choose the institution to authenticate yourself. Doing so, you will be able to access as student/teachers all the courses of University of Palermo's educational
offer to which you have been authorised.
This authentication method is reserved to those who are not entitled to the organization, and are
not member of the University of Palermo. The identity is managed exclusively for specific request.
Interfederate Login